Walk/Run to the Cloud
We can help you get to the Cloud with least disruption to your business.
Migration to the Cloud is more important now than ever before. Come take a walk with us to see how we can help you, companies Small & Big, optimize on this growth strategy.
We can help you guide, plan and execute a migration to the Cloud Model to help your business reap the benefits of Optimal solutions, Enhanced Security and Monitoring and the path of least disruption. Currently our primary suggestion is the AWS cloud based on several factors including Cost, Availability, Breadth of Tools, Security and Support.
Cloud Model, what you will get
Agility
The Cloud Model will allow you to adapt to changes in usage patterns quickly and adopt new technologies, try different tools to respond to your changing business needs, while hardly missing a beat.
Cut Costs, Not Corners
The Cloud Model allows you to Pay for what you Use, Pay as you go and stop paying for what is not being used. No more Idle capacity and the costs associated with it. Just in time Infrastructure.
Keeping your Users satisfied
The Cloud Model allows you to build systems that can quickly and automatically scale up to meet demand and allow different types of users to get what they need while tightly Securing your Data and Infrastructure.
Be Fearless, Innovate
The Cloud Model allows you to reach for alternate solutions that you always wanted to try but were too expensive, disruptive or risky to bring forth. Now Innovate with few if any downsides.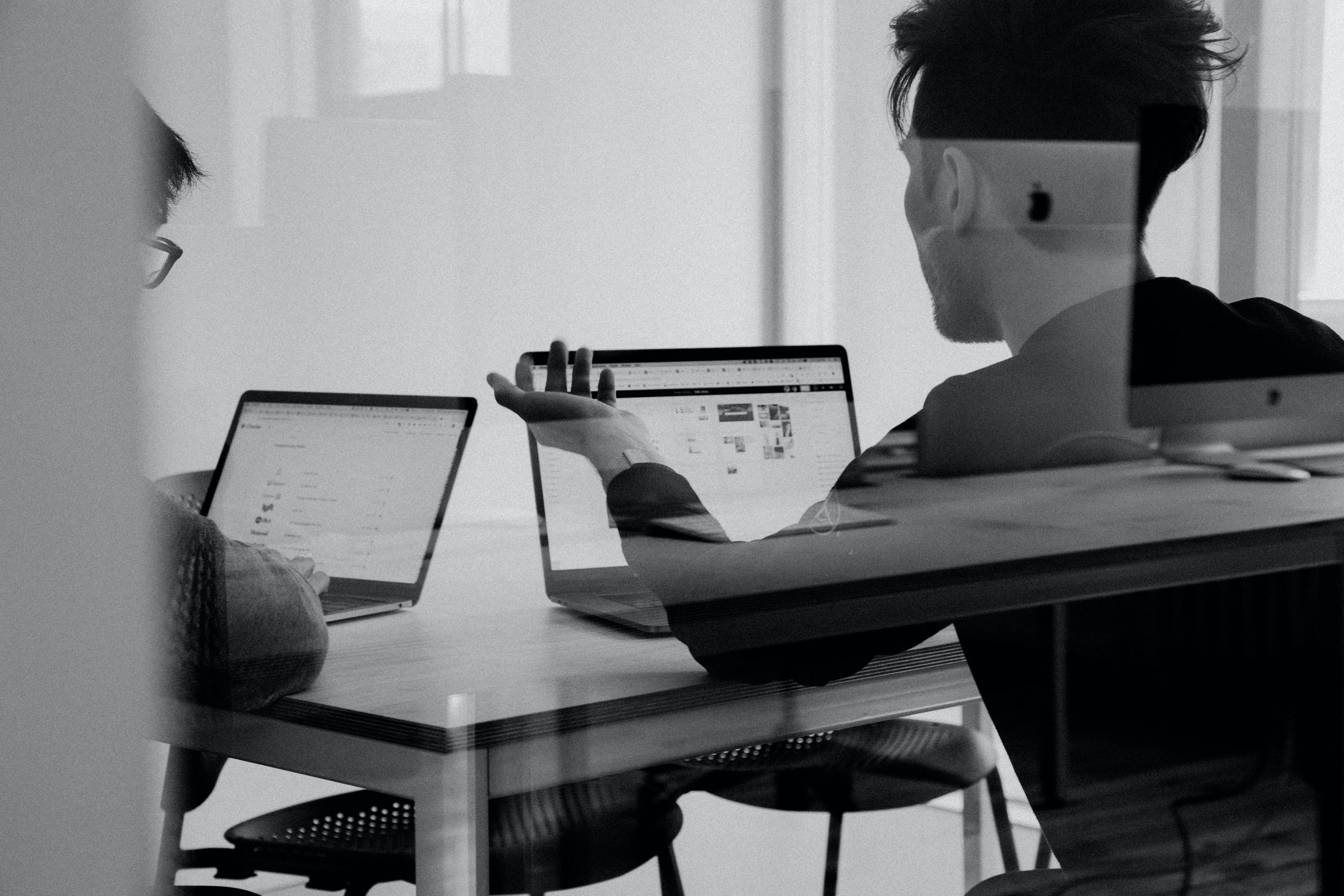 Work with us
We'd love to talk with you and see how we can help you take the next step in your Cloud adoption. Give us a Call and schedule a free 2 day evaluation of your readiness for the Cloud. If you are already have one step in the Cloud, we can still help you make this transition more effective.